The following fruit processing and pressing equipment can be borrowed by arrangement -along with buckets and other ancillary bits and pieces for juicing and preserving those surplus apples and other fruit.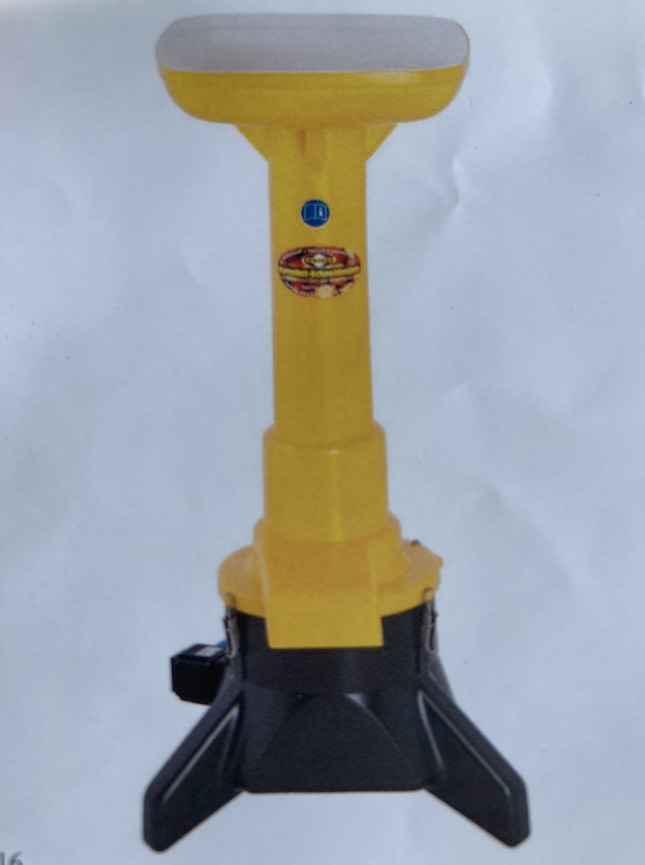 Speidel Apple Mill –more information and instructions
This Speidel apple mill shreds your fruit exactly the right size guaranteeing the highest possible juice yield. The large feed hopper makes it easy to fill with fruit directly from the box. Easy cleaning: remove the feed hopper and spray off the appliance and hopper with water.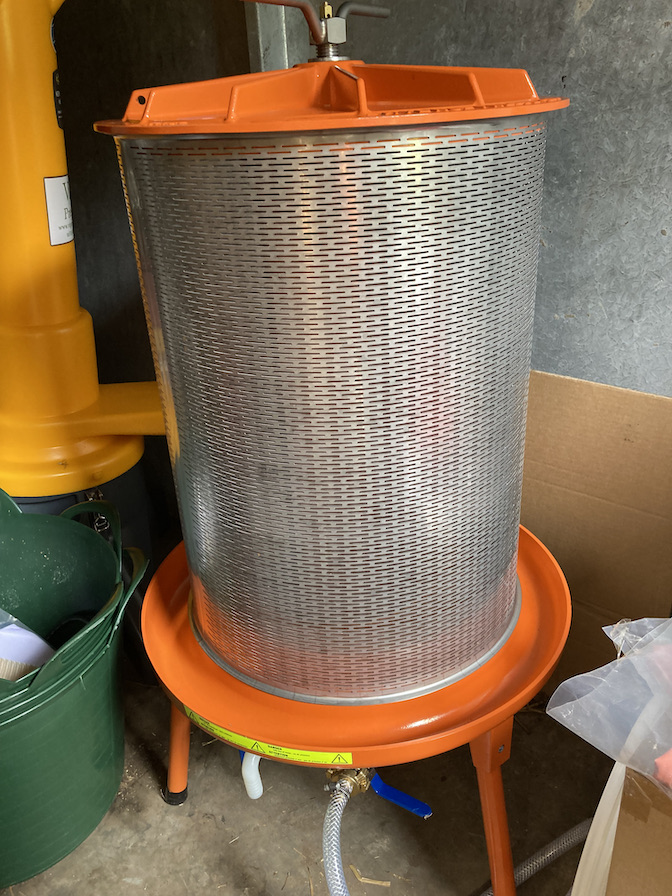 Hydropress 90l –more information and instructions
Speidel hydraulic press with 90 litres basket capacity.
The Hydropress will allow you to press delicious fruit juices of apples, pears, grapes, berries quickly and easily.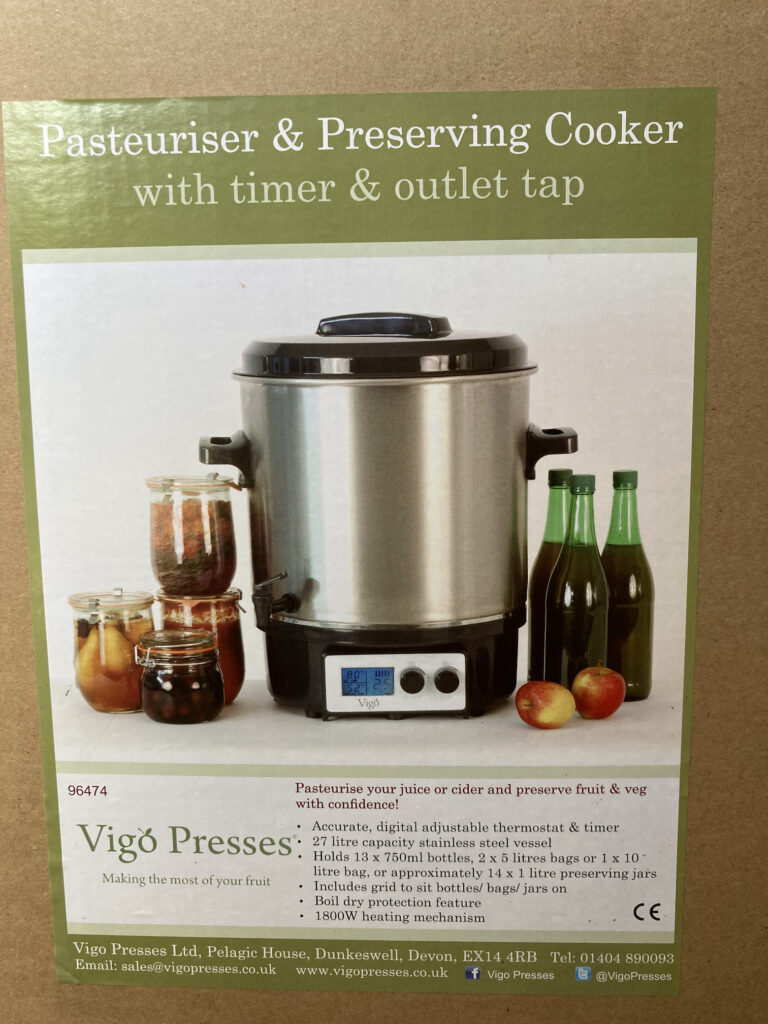 Pasteuriser and preserving cooker
A polished stainless steel pasteuriser with a digital thermostat and timer and a powerful 1800W heater, manufactured to enable you to pasteurise your juice or cider and preserve your fruit and vegetables with confidence.
Bookings for any of this equipment can be made by anyone who has done a training session. We will take a returnable deposit during the booking and donations will be gratefully received. These will go towards the running of Belhaven Community Garden.
Training in use of this equipment can be arranged by getting in touch with Naomi: naomi@sustainingdunbar.org
To check availability and book this equipment, please use this booking form
Our old manual apple press and macerator are also still available to borrow. Please use the same booking form to arrange this.